We celebrate the incarnation of the Son – fully God and fully man – at Christmas.
Dive in as Director for Program Ministries Rev. Rich Rudowske shares how the Bible must also be incarnate in the language people understand best.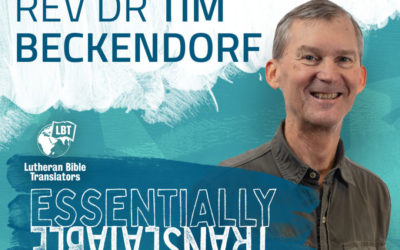 Episode 51: God's Word Brings PeaceMarch 18, 2022The Khwe people of Botswana lived in fear of their ancestors' curses. God's Word was not accessible to them in their language to receive the light of Scripture.  A panoramic Bible, which shares passages of both the Old...