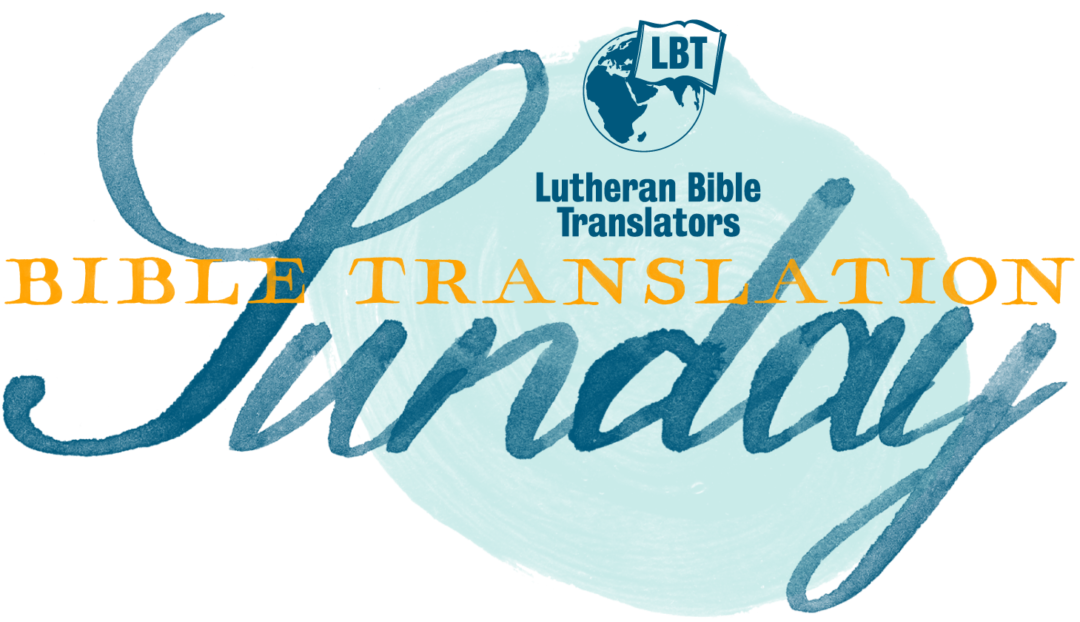 Join the Bible Translation Movement
Millions are still without Scripture in a language they understand. Many churches do not know about the need for Bible translation.
Share with your congregation.
Nsenga New Testament Dedication
The Nsenga people celebrate the New Testament in their own language.
Why Is Translation Important?
Nsenga speakers tell of the importance of Translation.
Join the Bible translation movement. Put God's Word in their hands.
Receive additional resources. Sign up here.