LBT News

Sign up to receive email notification of new news!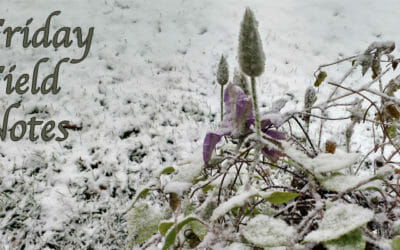 Be sure to read the latest news from Amy Formella, Rob Veith, Alvina Federwitz, Claude and Rhoda Houge, and Mike and Kara Kuhn.
read more
IS IT TIME TO DO SOMETHING?
If you feel that God may be leading you towards missions as a career, we may have a place for you.
If you wish to make a financial contribution to Bible translation, you may do that here.