LBT News

Sign up to receive email notification of new news!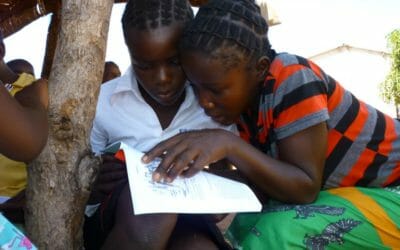 The young Martin Luther invested years of his early life trying to figure out how he, a sinful being, could become reconciled with God. Once he came to understand that justification cannot be earned, he invested the rest of his life in helping others to understand...
read more
IS IT TIME TO DO SOMETHING?
If you feel that God may be leading you towards missions as a career, we may have a place for you.
If you wish to make a financial contribution to Bible translation, you may do that here.