LBT News

Sign up to receive email notification of new news!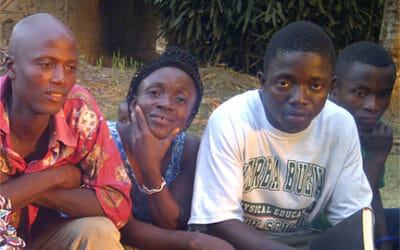 Did you ever play telephone? The first person whispers a phrase or story to a second person who then whispers it to a third person and so on. The fun part comes when the last person to hear the story repeats it for all to hear. Almost inevitably, what the last person...
read more
IS IT TIME TO DO SOMETHING?
If you feel that God may be leading you towards missions as a career, we may have a place for you.
If you wish to make a financial contribution to Bible translation, you may do that here.