Students had questions, and the pastors had answers.  
Pastor Tom Lange teaches religion including Christian apologetics at Saint Paul Lutheran High School.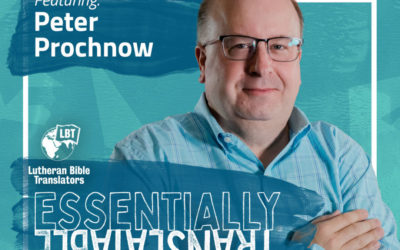 Episode 40: Experience ScriptureOctober 15, 2021I can recall hearing Scripture differently. I don't remember hearing those words in pretty common verses. I felt like I was experiencing it differently. — Peter Prochnow Experience Scripture through the Living Water...