Staff
Professional. Global experience. Here for you.
Executive 
Running a non-profit organization in this decade has become increasingly complex. You need to not only continually point people to the vital mission we share, but you also need to consider the myriad of complex regulations that seem to grow every year.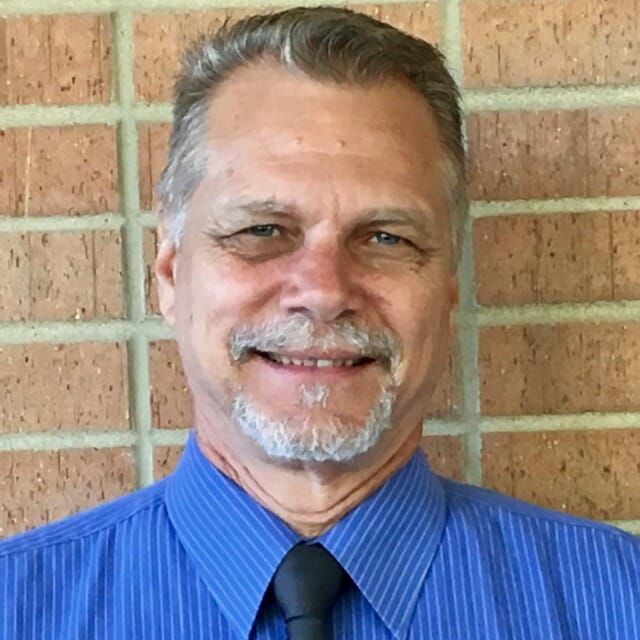 Dr. Mike Rodewald
Executive Director
Jennifer Kunkel
Board Executive Assistant
Development
A key focus for the Development team is to help people, especially Lutherans, become more involved in Bible translation work. Lutheran Bible Translators is a group of dedicated Christians working hard together to make God's Word accessible to people around the world.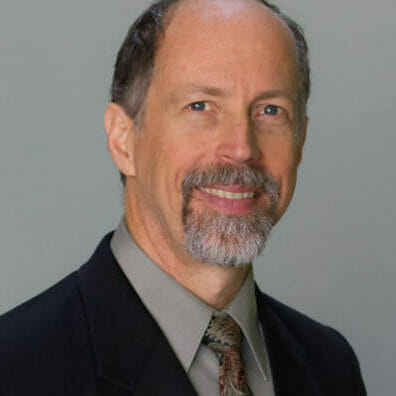 David Snyder
Director for Development/CDO
Rev. Dr. Tilahun Mendedo
Executive Development Officer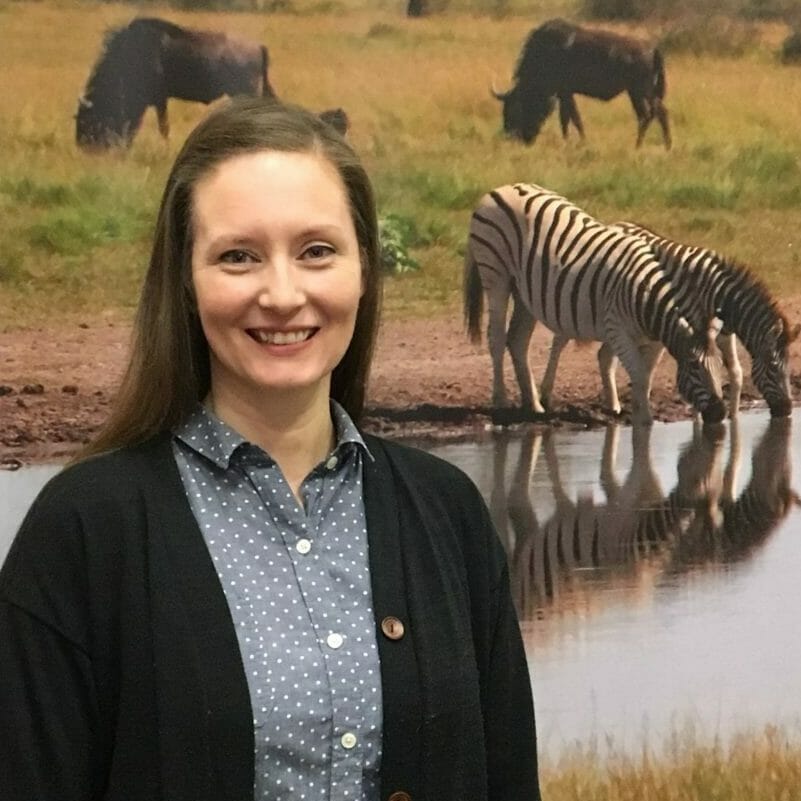 Anna Morrison
Development Assistant
Communications/Marketing
Our Communications/Marketing team loves to share with you many of the wonderful things God is doing through our efforts together. The firms we partner with to produce our communication materials find joy in crafting publications that you appreciate.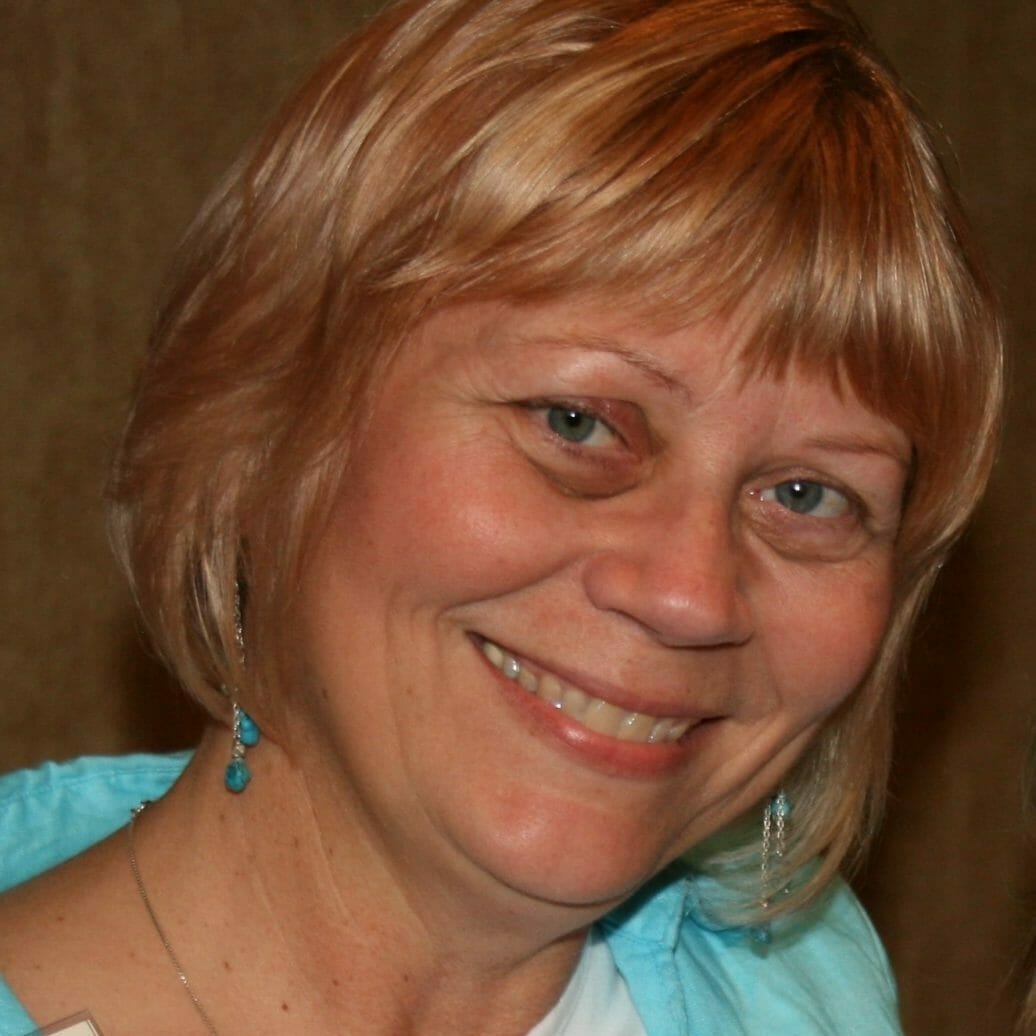 Barbara Beermann
Communications Assistant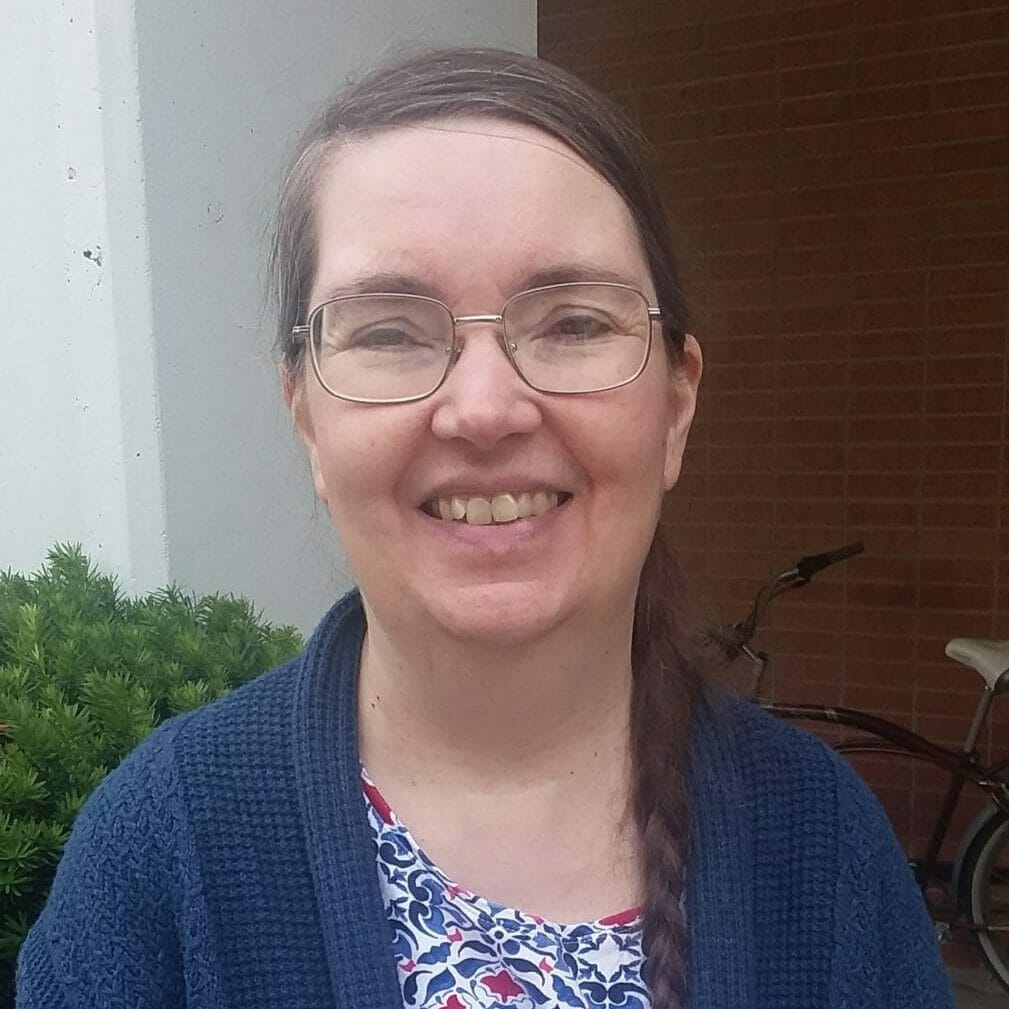 Linda Gari
Communications Coordinator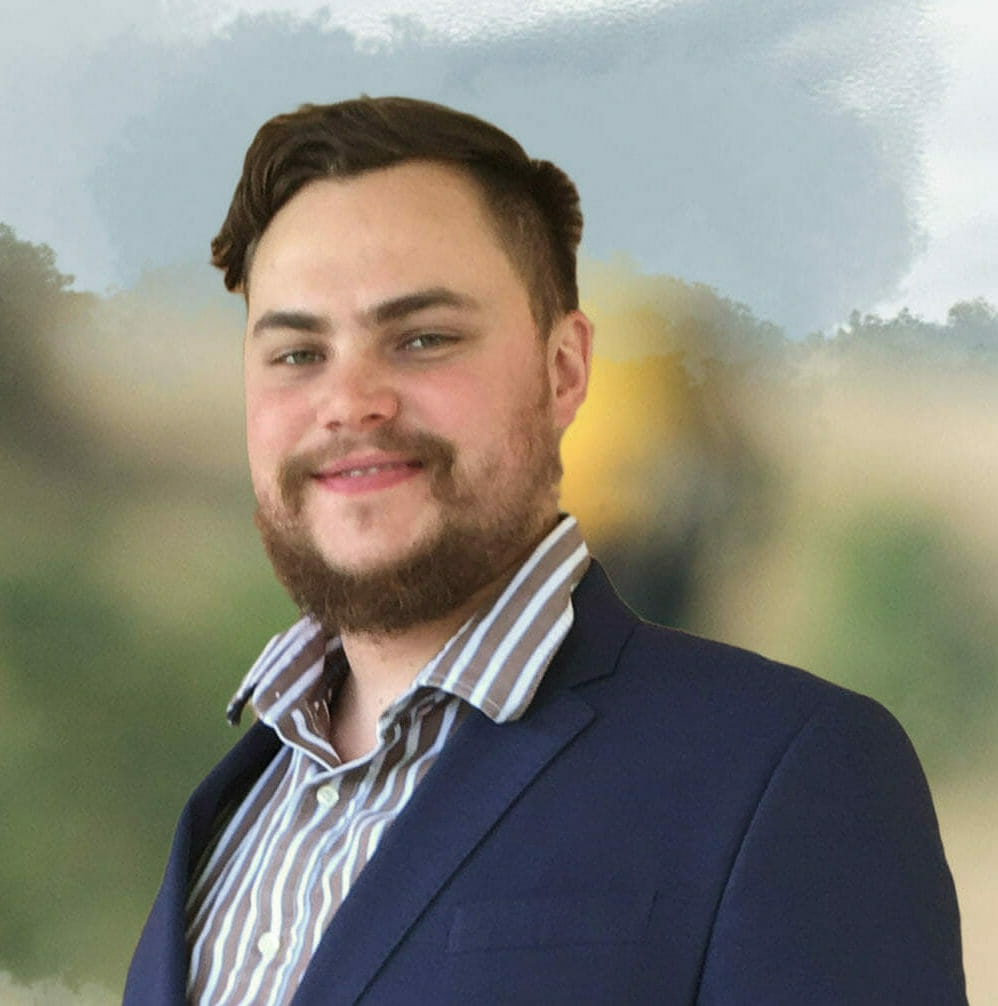 Caleb Rodewald
Graphic Designer/Video Editor
Program Ministries & Operations
Together, the Program Ministries and Operations team provide support for Lutheran Bible Translators' missionaries, international partners, programs, and projects. From program management, recruitment, and training of new missionaries to gift processing and donor relations, the staff works with a common goal: God's Word for every language.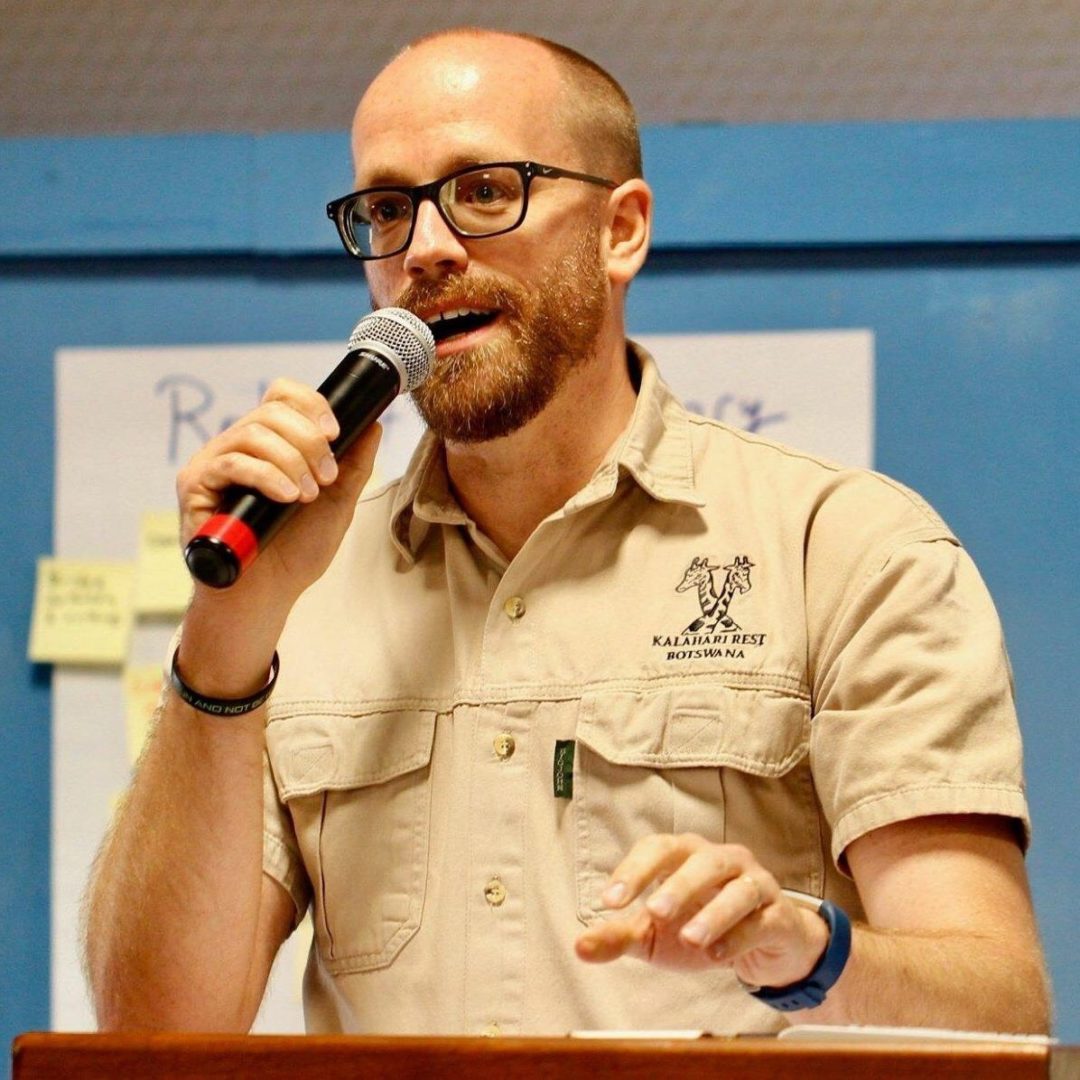 Rev. Rich Rudowske
Director for Program Ministries/COO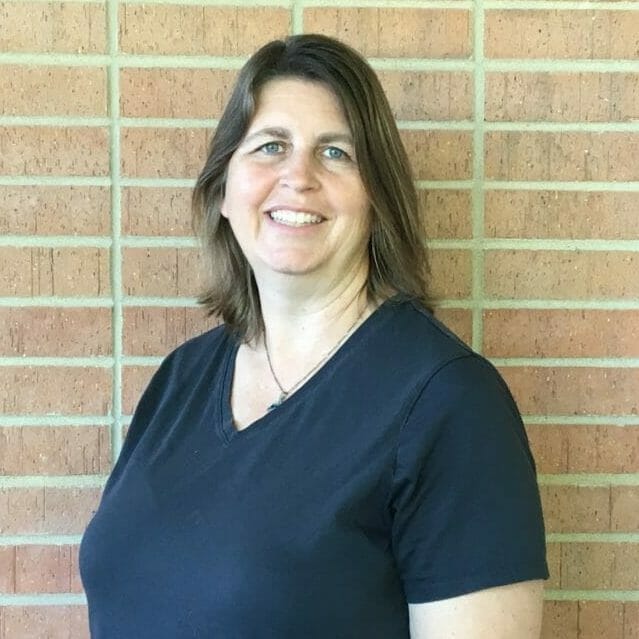 Charlotte Brandt
Gift Records Coordinator
Katie Hogan
Program Ministries Assistant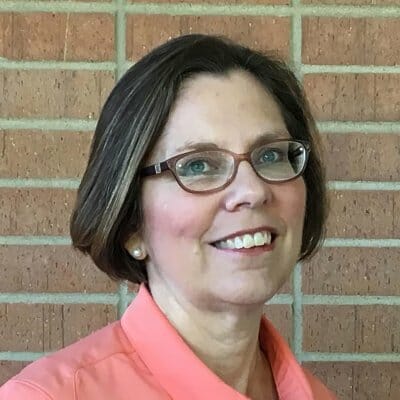 Kathy Knipmeyer
Gift Records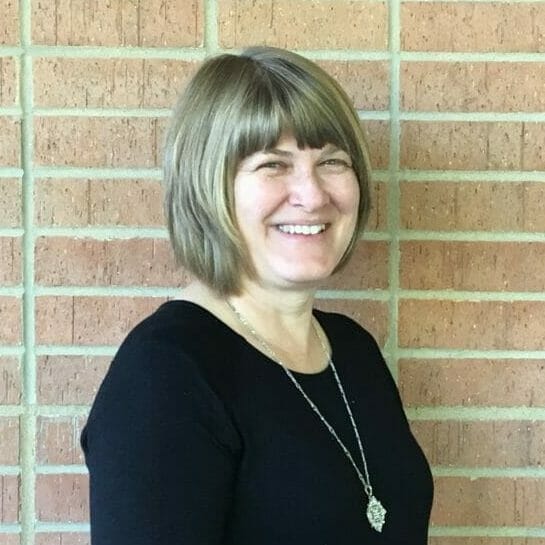 Judy Krause
Administrative Assistant Finance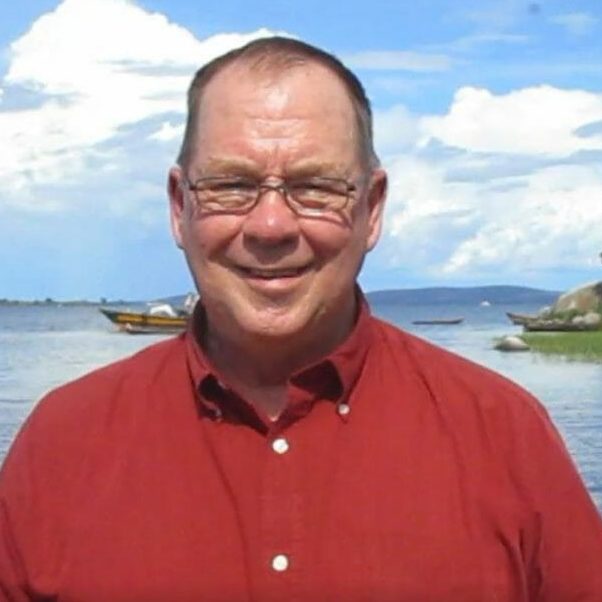 Jim Laesch
Regional Director - South & East Africa
Rev. Dr. Berhanu Ofgaa
Program Director - Ethiopia
Jeannie Peterson
Gift Records
Melissa Schweigert
Human Resources Manager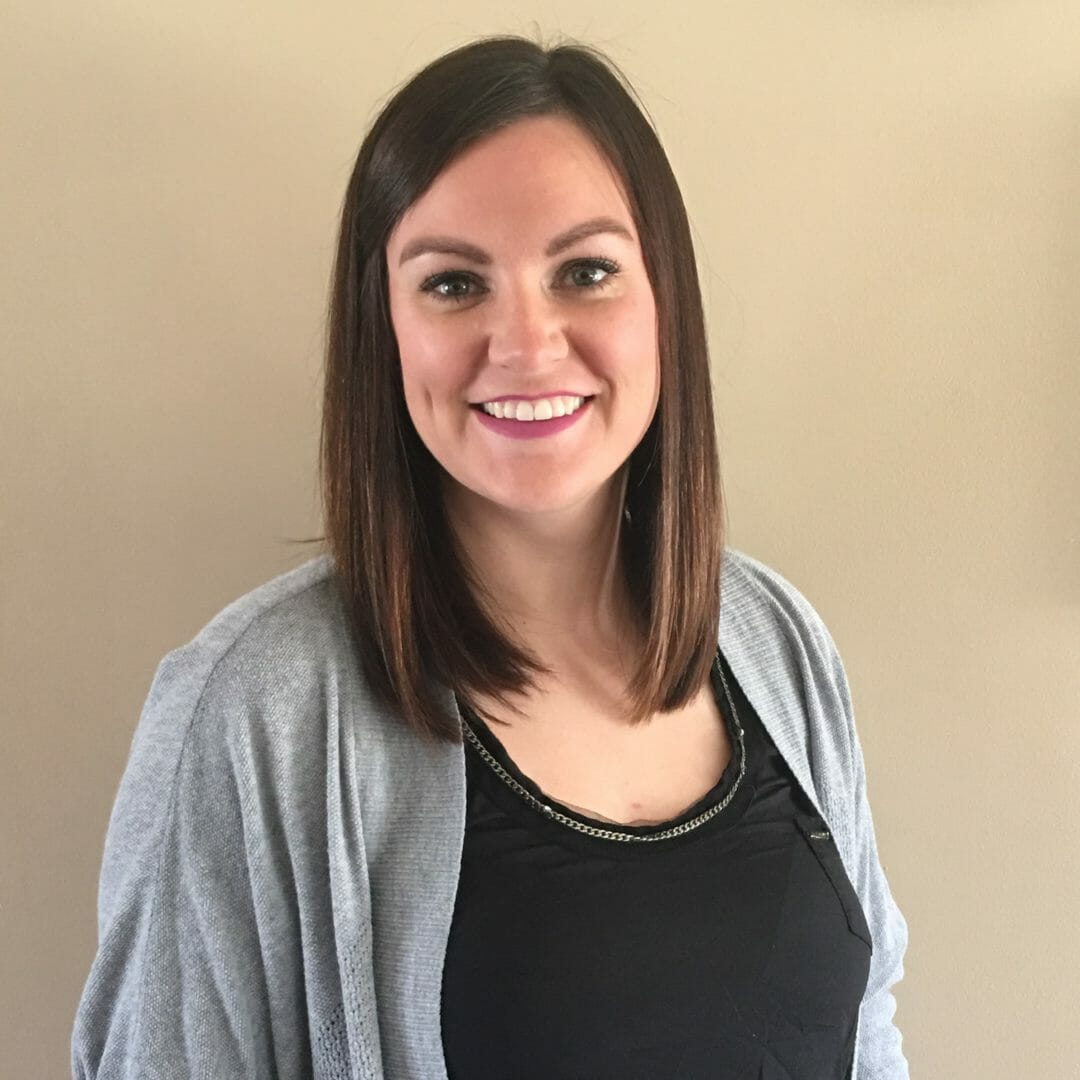 Sarah Stilwell
IT Coordinator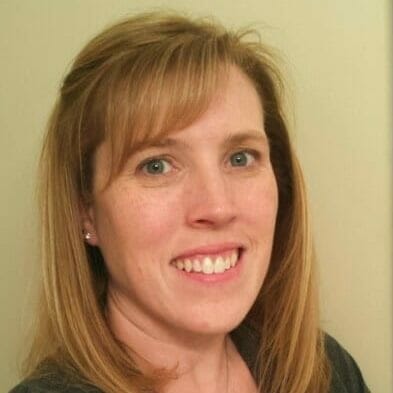 Angela Tayloe
Finance Manager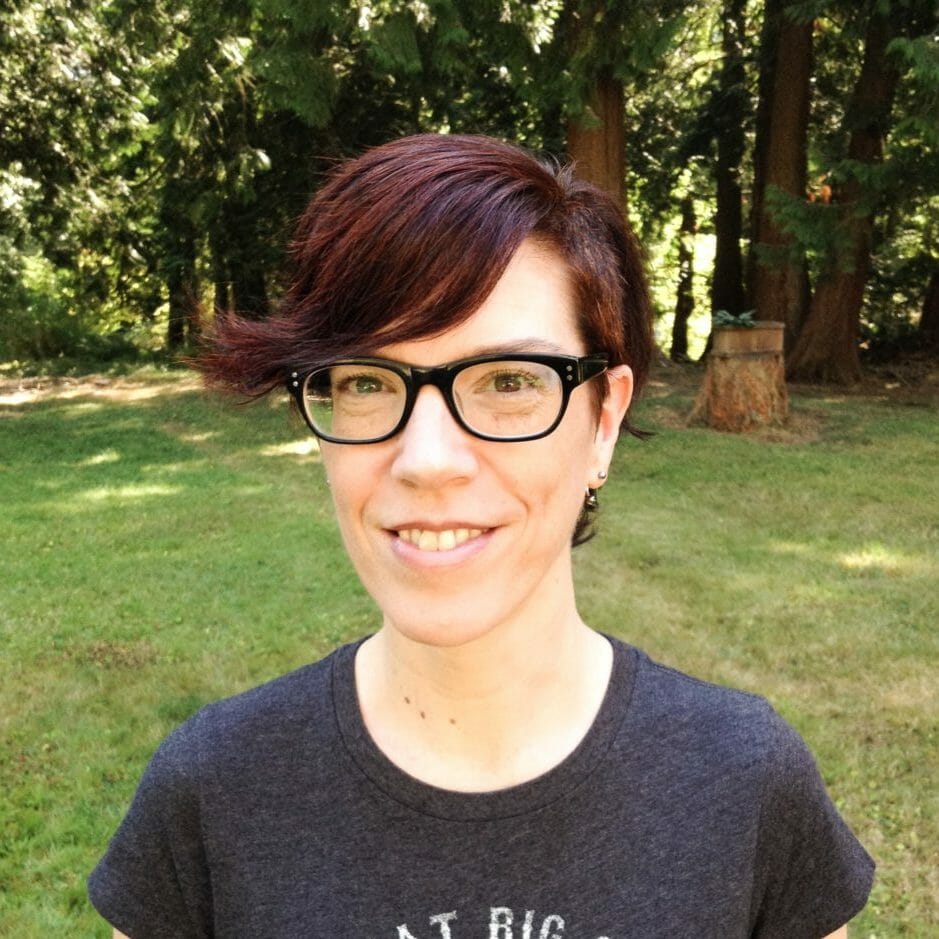 Eshinee Veith
Training Coordinator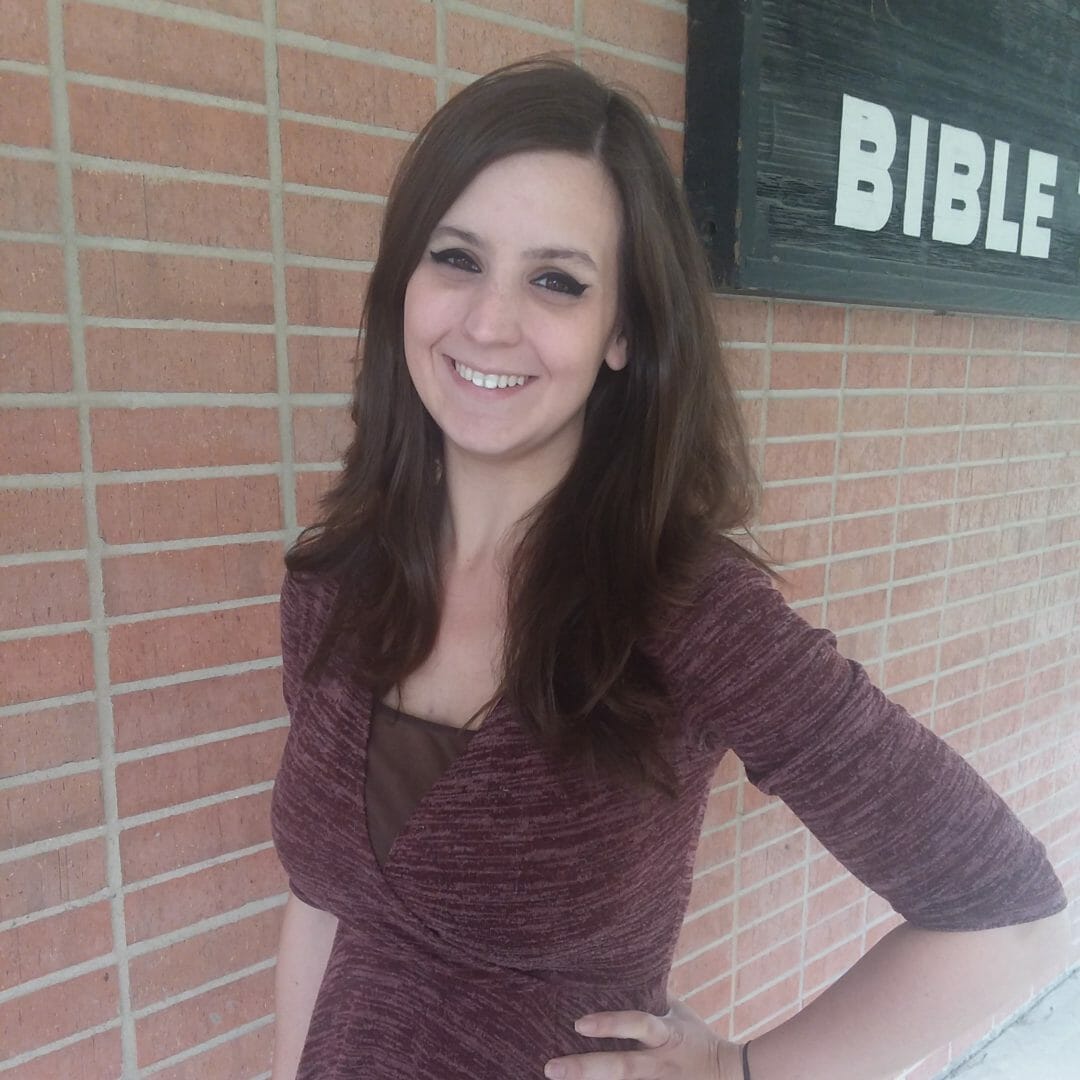 Emily Wilson
Mission Mobilization Coordinator