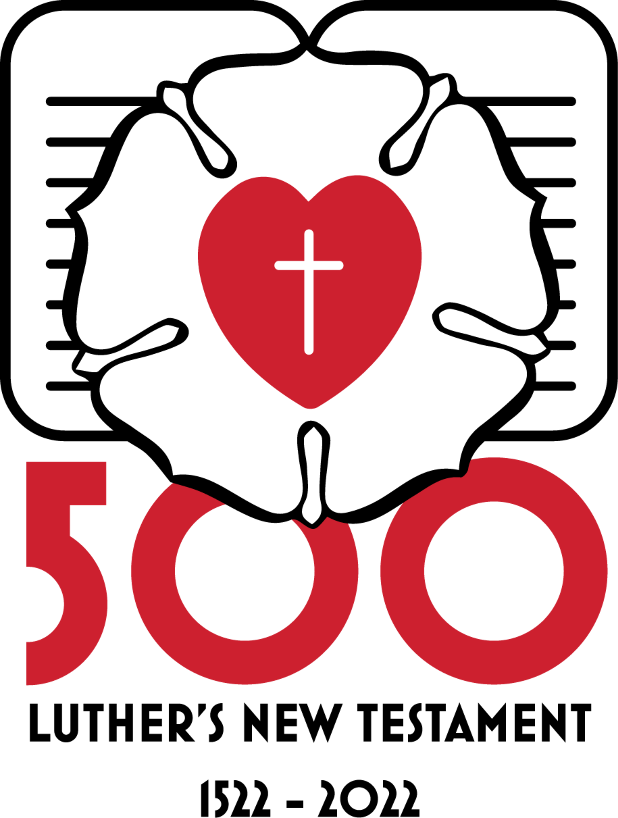 PUT GOD'S WORD
IN THEIR HANDS
Continue Luther's vision by putting God's Word into every language.
Celebrate the 500th Anniversary
Share the Light of Scripture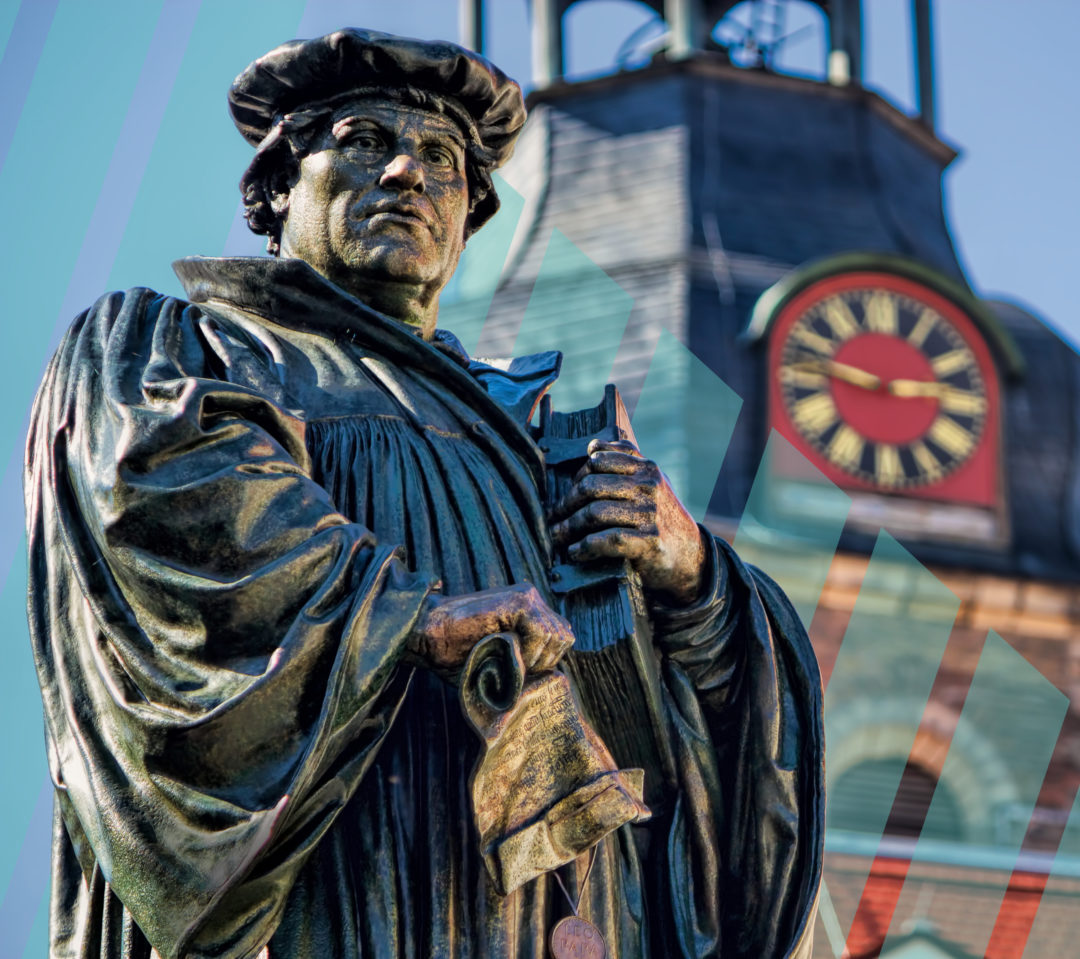 Martin Luther wrote, "I wish that every village had its own interpreter and that this book alone would live in the hands, eyes, ears, and hearts of all people." 
500 years after Luther's New Testament, millions of people still don't have a Bible in their own language. 
Without access to God's Word, people REMAIN in the dark, experiencing feelings of confusion, hopelessness, and frustration.  
Everyone deserves the opportunity to experience the hope found through the light of God's Word.
Lutheran Bible Translators co-sponsored the 500th Anniversary Lecture – Martin Luther's New Testament on Thursday, October 13th with Concordia Seminary St. Louis.
Dr. Jeff Kloha and Dr. Vilson Scholz provided insight to the audience about Luther's impact on the Bible translation movement for his contemporaries and still today.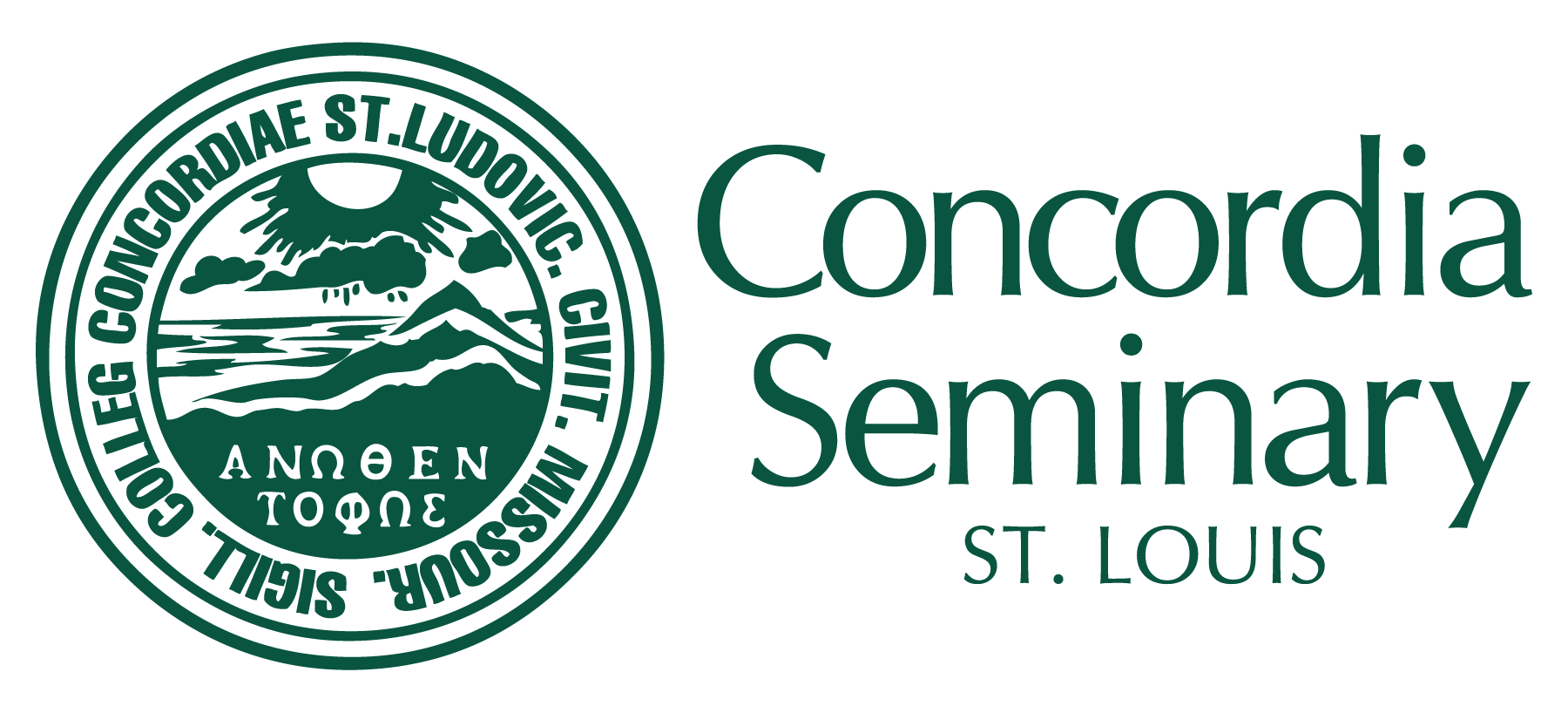 8th MARCH
Veterans of the Cross – Orlando, FL
12th MARCH
Northern Illinois District Convention – River Forest, IL
26th MARCH
Living Water Presents Hope Darst Concert – Oviedo, FL
27th - 28th MARCH
Lutheran Schools Administrators Conference – Orlando, FL
22nd - 24th APRIL
LWML Louisiana-Mississippi District Convention – Baton Rouge, LA
22nd - 24th APRIL
LWML Kansas District Convention – Overland Park, KS
29th - 30th APRIL
LWML New England District Convention – Taunton, MA
3rd - 5th JUNE
LWML Missouri District Convention – St. Louis, MO
3rd - 5th JUNE
LWML Rocky Mountain District Convention
10th - 11th JUNE
LWML Iowa East District Convention – Cedar Falls, IA
16th - 18th JUNE
LWML Minnesota South District Convention – Willmar, MN
17th JUNE
LCMS Florida -Georgia District Convention – St. Augustine, FL
17th - 19th JUNE
LWML Indiana District Convention – Fort Wayne, IN
18th JUNE
LWML South Wisconsin District Convention – Grafton, WI
20th - 22nd JUNE
LWML Minnesota North District Convention – Moorhead, MN
20th - 22nd JUNE
LWML English District Convention – Ann Arbor, MI
23rd - 25th JUNE
LWML Wyoming District Convention – Gering, NE
24th - 26th JUNE
LWML North Dakota District Convention – Fargo, ND
26th - 28th JUNE
LCMS Michigan District Convention – Ann Arbor, MI
7th - 9th JULY
LWML Michigan District Convention – Frankenmuth, MI
10th - 12th JULY
National Youth Gathering – Houston, TX
21st - 23rd JULY
LWML Nebraska North District Convention – Columbus, NE
9th - 10th SEPTEMBER
LWML Carolinas District Convention – Conover, NC
13th SEPTEMBER
Concordia Theological Seminary Ft. Wayne Dinner Event – Concordia Theological Seminary Ft. Wayne, IN
14th - SEPTEMBER
Concordia Theological Seminary Ft. Wayne Convocation – Concordia Theological Seminary Ft. Wayne, IN
18th - 20th SEPTEMBER
Best Practices Heartland – Frankenmuth, MI
1st OCTOBER
Global Mission Conference
4th-5th OCTOBER
Concordia University Chicago – Pre-Seminary Student Dinner
10th OCTOBER
Concordia Seminary St. Louis Dinner Event – Concordia Seminary St. Louis Dinner Event
13th OCTOBER
Concordia Seminary St. Louis Public Lecture – Concordia Seminary St. Louis
4th - 5th NOVEMBER
Beautiful Feet Conference – Concordia University Irvine