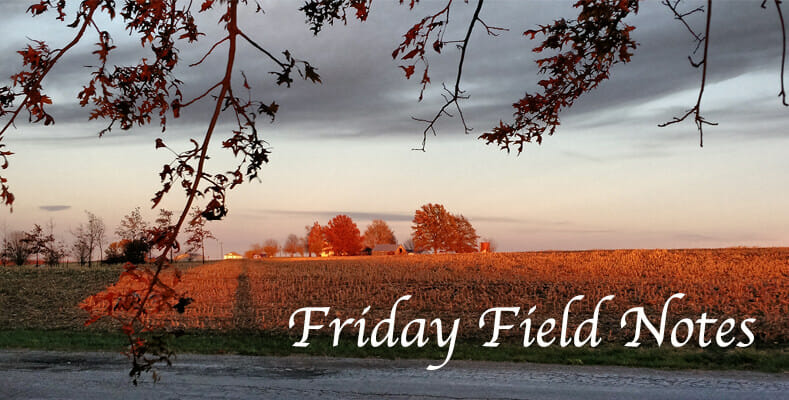 Find the latest updates from missionaries Janet Borchard, Rev. Tim and Lisa Beckendorf, and Chris and Janine Pluger.

Financials, Prayers, Birthdays, & Member Information Christmas 2020 Pray for: Botswana> Pray for Carl and Kelsey Grulke as they make plans to return to Botswana.> Pray that the new Bible Society office in Maun, Botswana will be a great resource to local...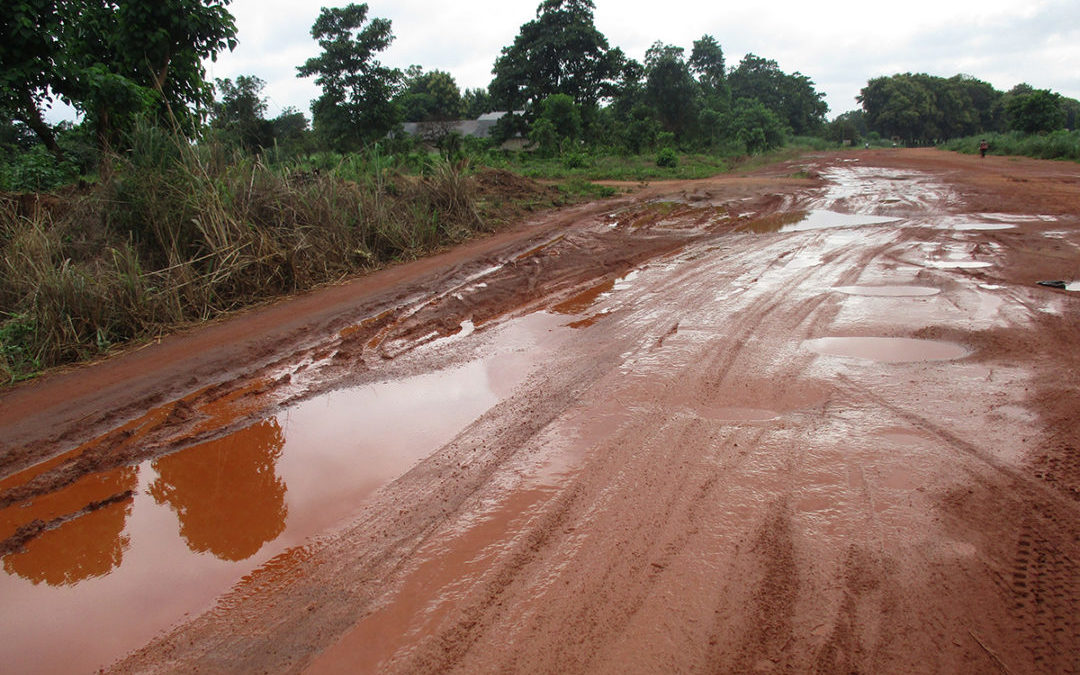 My car seems a little off lately. Slightly sluggish, transmission sticks a bit. Probably to be expected even in a well-maintained 14-year-old vehicle. Since it takes me five minutes to get to work (yes, you read that correctly) I'm not too concerned. If and when...