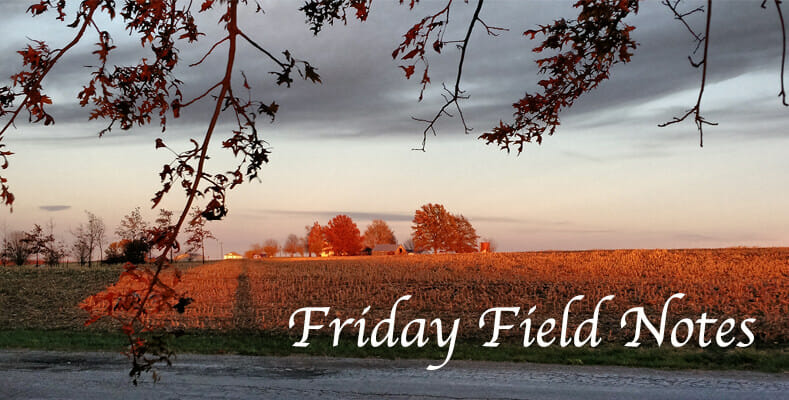 Find recent news here from Amy Formella.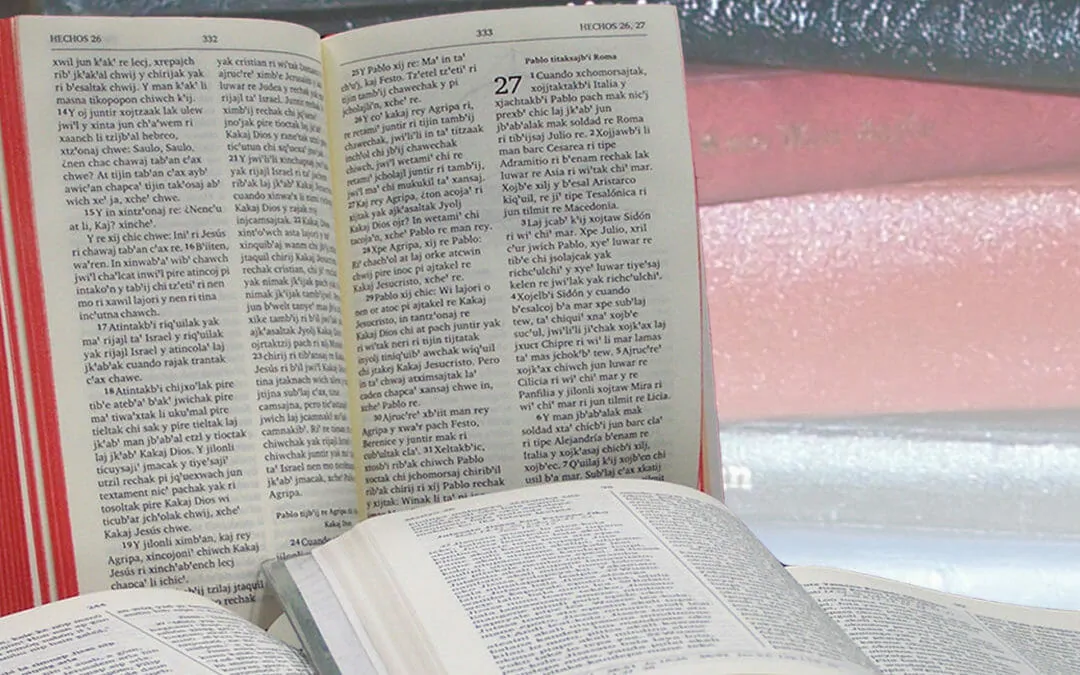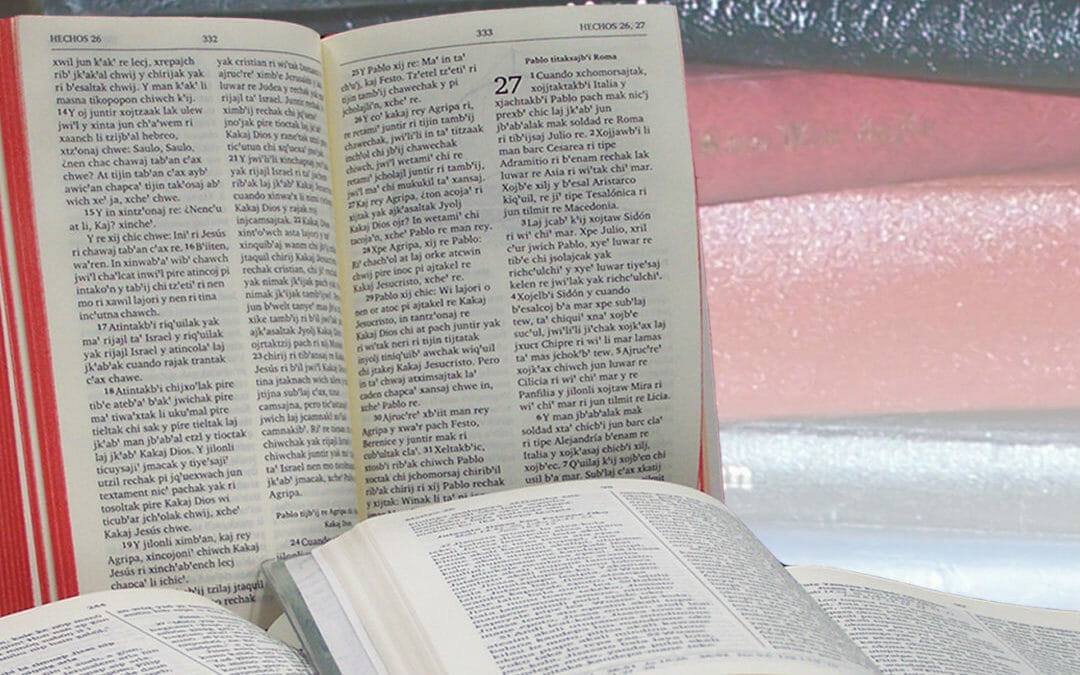 I have to admit, those words ran through my mind and out of my mouth several times during advanced linguistics and cross-cultural training. Chapter 11 in Genesis provides an interesting answer to the question "who thought this up?" Verse 1 says that "all the earth was...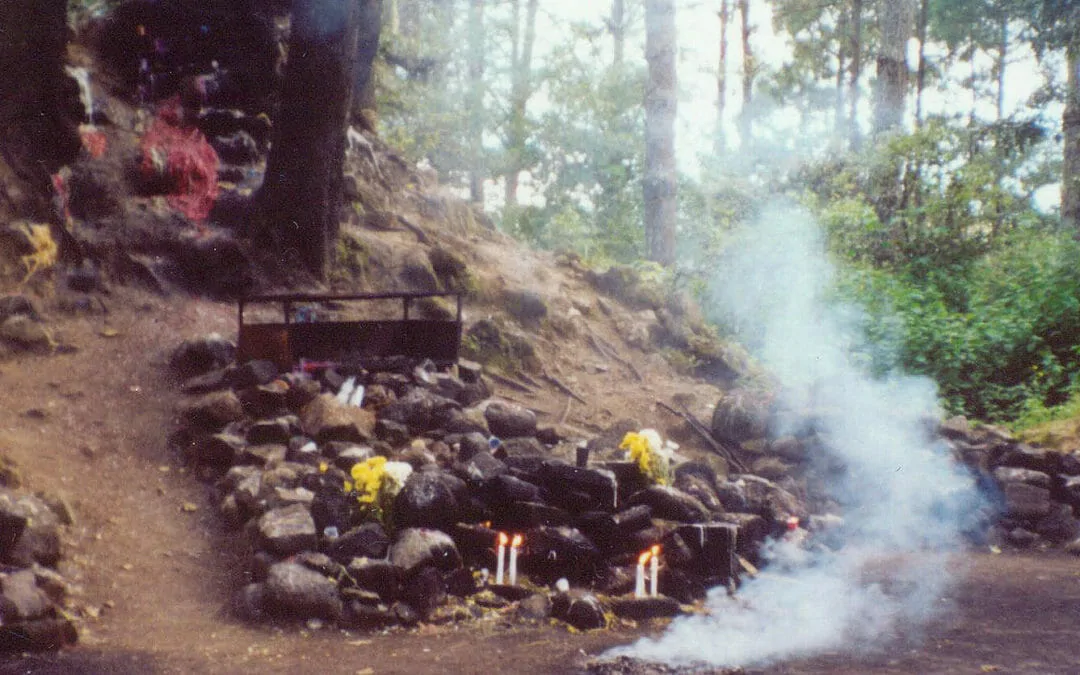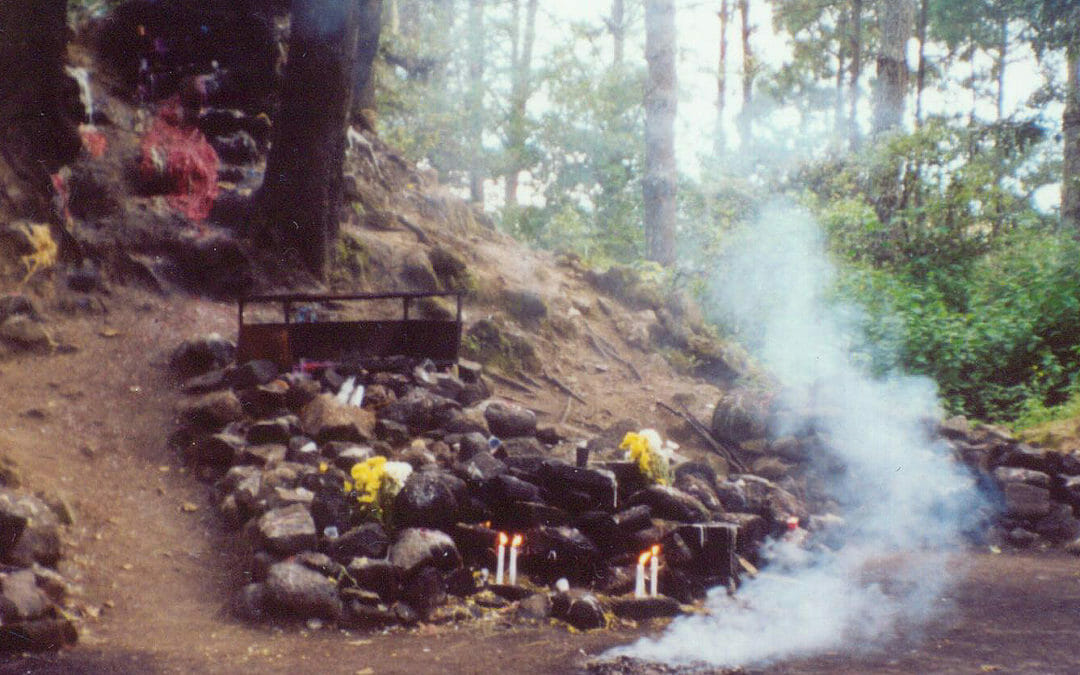 Halloween is just a few weeks away. Children—and adults—will dress up, trick or treat, attend parties, and tell ghost stories. In fact, throughout the year, zombies, vampires and other such creatures that go bump in the night make for popular books, TV shows and...