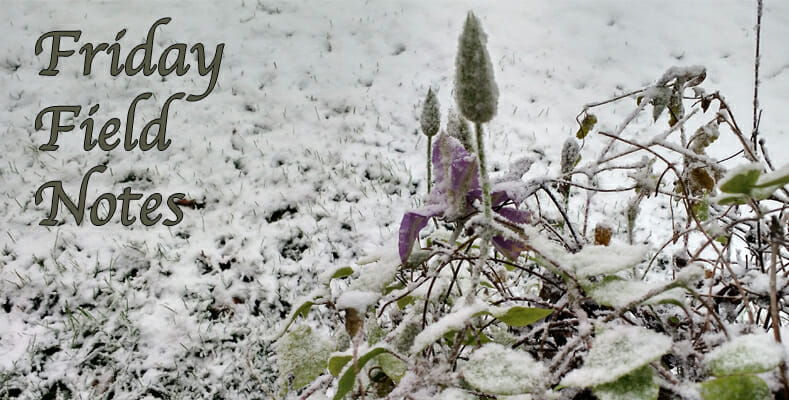 Enjoy the latest update from Janet Borchard.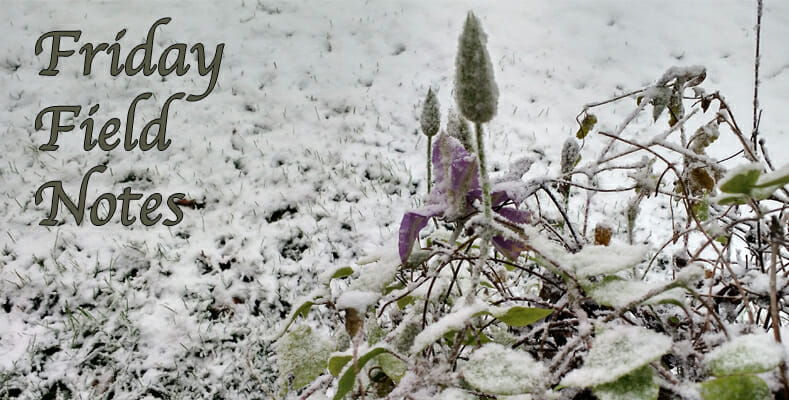 Read the latest news from Nancy Burmeister!
Pray for Lisa Beckendorf (Botswana) as she homeschools her kids. Pray for Amy Formella as she engages in language and culture learning and builds relationships in Sierra Leone. Praise God for the joy that Mike Kuhn is experiencing in the translation process among the...